Early Intervention for Children with Developmental Disabilities: Manifesto of the Eurlyaid Working Party
by J. M. H. DE MOOR*, B. T. M. VAN WAESBERGHE, J. B. L. HOSMAN, D. JAEKEN and S. MIEDEMA, 
Department of Special Education, Catholic University, PO Box 9103, 6500 HD Nijmegen, The Netherlands; 
published in: International Journal of Rehabilitation Research 16, 23-31 (1993) 
Abstract: 
Eurlyaid is a working party of the European Community (EC). It consists of experts and representatives of parents' associations from the various member states involved in early intervention for children who are disabled or at risk of developmental disabilities. Starting from the growing recognition of the importance of early identification and intervention Eurlyaid aims to contribute to the development of a common EC policy and legislation. Here we describe a comprehensive framework for early intervention, presented as a preliminary manifesto. First of all the Manifesto gives a definition of key concepts, delineates the target group and states the rationale behind, and the content, of early intervention. Secondly, we present the conditions and demands necessary to attain the best quality early intervention, and make a number of recommendations. With an EC grant, Eurlyaid is able to continue its activities as part of ALEFPA-Europe, a so-called non-governmental organization (NGO).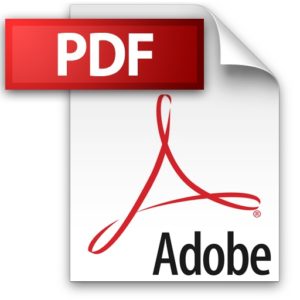 Download / View the document as pdf file! 
Report about answers to an EURLYAID Questionnaire – The implementation of Early Childhood Intervention (ECI) in 15 European Countries
After 25 years the EURLYAID board was interested – in revisiting the Manifesto recommendations – to know how the European countries had established ECI in the meantime. A questionnaire about the establishment of ECI was sent to colleagues all over Europe. In 2014 we collected the answers from 15 countries. This was the basis for an extensive report. It can be resumed that the central issues of ECI are legislation, interdisciplinary cooperation and family-centered practice as preconditions for a "good practice". The report exists in English, French and German.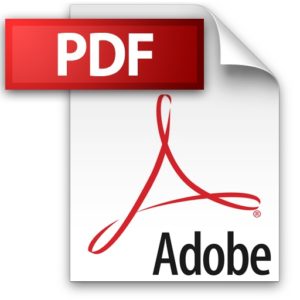 Download / View the document as pdf file ! 
European Developments in Early Childhood Intervention
published by Eurlyaid / EAECI (2009); edited by Barry Carpenter, Jacques Schloesser and Jo Egerton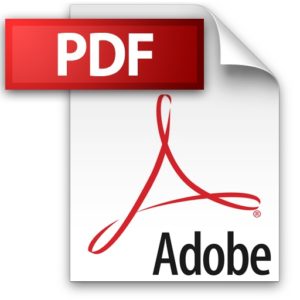 Download / View the overview / list of chapters as pdf file !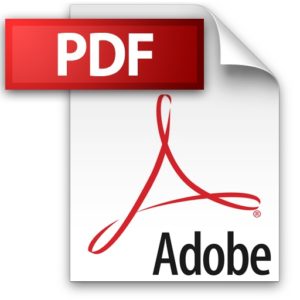 Download / View the complete document as pdf file !
Assessment within the context of early intervention to children at risk and with disorders and to their families
published by Eurlyaid / EAECI (1993)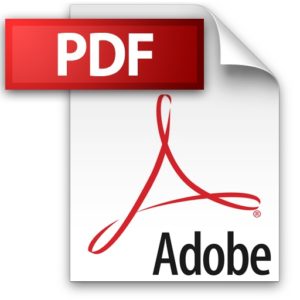 Download / View the document as pdf file !