Spes – Early Childhood Intervention
Майбутнє тут і зараз: Що зробить нас сильнішими
Future here and now: What will make us stronger
Dear parents and professionals,
We would like to start this message with a profound "thank you!" for reading and participating in this research despite the circumstances you are in already for a much longer period than we had hoped.
We, representatives of Eurlyaid, Інститут раннього втручання, UNICEF and many colleagues from ECI organizations and universities all over Europe, feel humble and admire the strength we can see Ukrainian families and colleagues show to defend their country.
This survey consist of questionnaires for families and professionals. Those of you still living in Ukraine but also in other countries and all colleagues in ECI involved in neighboring countries or in other European countries offering space to refugees.
It is therefore we approach you:
As families living it, and professionals delivering services, you are the people that can provide us with crucial information to make it possible for the organizations involved, to discover:
what kind of support would be of help now or after the war and what would be
the best ways to organize this support.
The outcome and information we will receive from you will help (other) families, ECI programs and organizations in all involved countries, UNICEF and Eurlyaid.
The questionnaires, that you can find below, will be distributed in 15+ countries.
We did the utmost to keep the questionnaires as short as possible and not ask to much of your time. To obtain all crucial information the questionnaires as they are now the result.
We will share and publish the outcomes.
Thank you again for your willingness to participate in this questionnaire.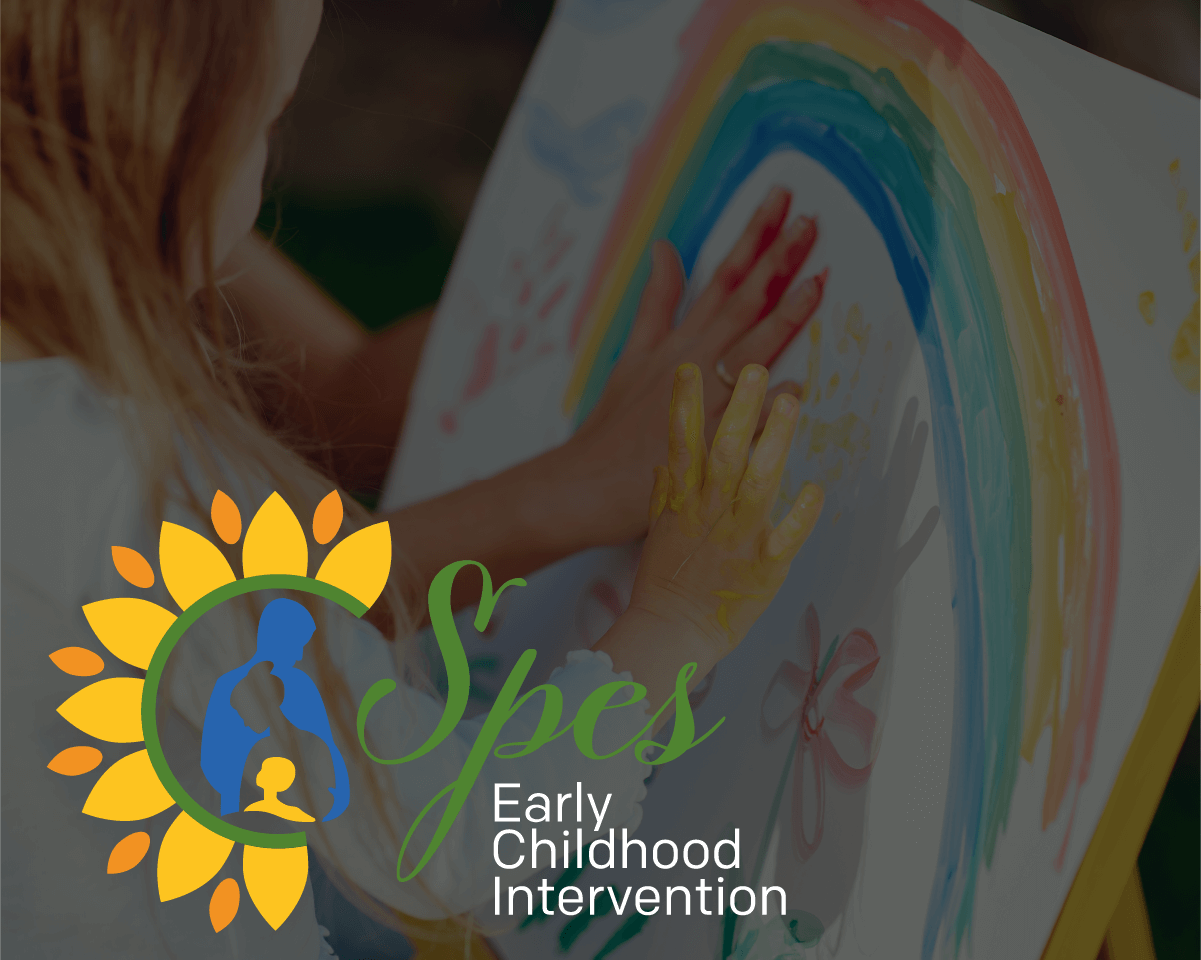 When you are filling in on your phone: please keep the phone horizontal/landscape orientation so all answer options are visible, as we demonstrate it in the video.