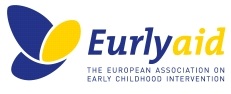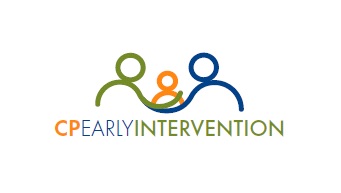 In this newsletter you will find information about the AVAPACE (Erasmus +) Project


Family-Centered Early Intervention in Cerebral Palsy- CP Early intervention
DEVELOPMENT OF A TRAINING PROGRAM FOR ENHANCING THE IMPLEMENTATION OF FAMILY-CENTERED EARLY INTERVENTION IN CEREBRAL PALSY
Project objectives:
· Provide guidelines and tools to support the implementation of Family-Centered Early
Intervention in Cerebral Palsy
· Develop proper skills in professionals, parents and informal supports for increasing and
optimizing the implementation of Family-Centered Early Intervention in Cerebral Palsy
· Promote Empowerment of Parents
· Strength the Networks of Informal Supports and increase the collaboration and
sharing inside them
· Include Adults with Cerebral Palsy as part of this Networks of Informal Supports


COLLECTION, SHARING AND CO-CREATION; Experts will collect and shard basis, recommendations and existing tools related to Family-Centered Early Intervention in Cerebral Palsy


DEVELOPMENT OF TRAINING MATERIALS Development of Training Materials including bases for Family-Centered Early Intervention in Cerebral
Palsy. Training Materials will be done with several formats, including text, images, videos,
examples of ICT Tools, etc…

DESIGN OF PRACTICAL TRAINING ACTIVITIES. Practical activities focused in the knowledge transference and guidelines for their implementation will be designed.

DEVELOPMENT OF e-TRAINING PLATFORM Development of an e-Training Platform, including materials and e-Learning Tools for supporting the training methodology.

VALIDATION AND PILOT TRAINING;


The kick-off meeting of this project was in Valencia, Spain 8the and 9th. November 2018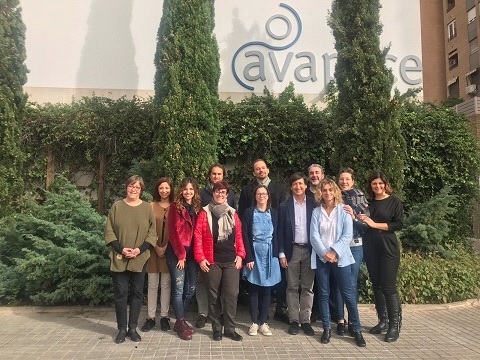 Participants: AVAPACE (Project leader and coordinator)
DASS GROUP, IT support (Spain),
EURLYAID (The European Association on Early Childhood Intervention (EAECI)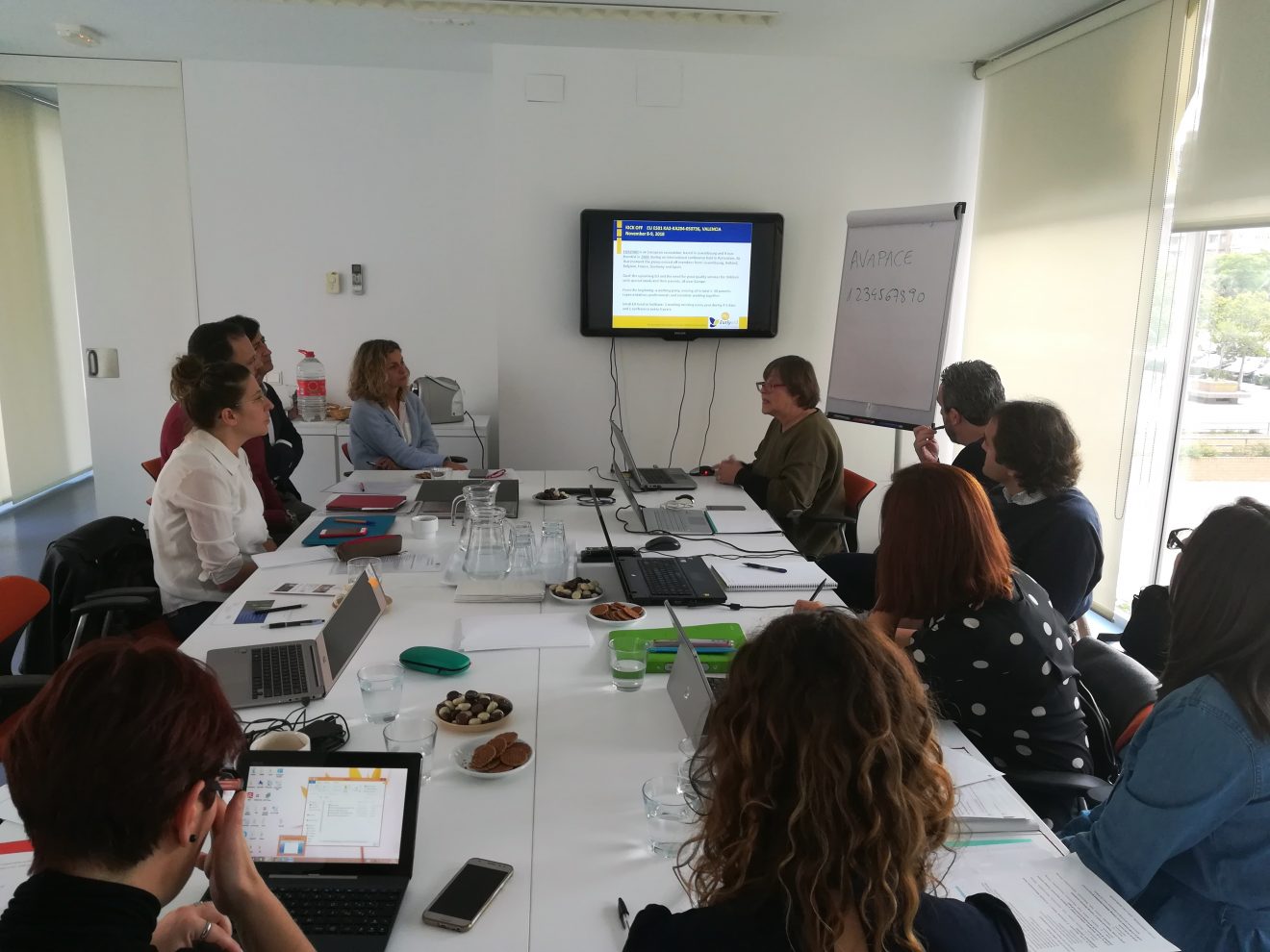 Project Overview

Problem targeted and Innovative approach, Methodology and Intellectual Outputs, Tasks and Responsibilities, Overall Planning
Description of Intelectual Output 1.
Co-Created Methodological Guide
Description Intelectual Output 3.
Designed Experiential Training Activities
Intelectual Output 2.
Training Materials
Output 4 e-Training Platform


Requirements according to Application Form (AVAPACE)
Expectatives of the Consortium
Vision of future e-Training Platform, possible alternatives, examples, limitations (Daas
Group)
Pilot Actions for Validation (AVAPACE)
Introduction to Dissemination and Exploitation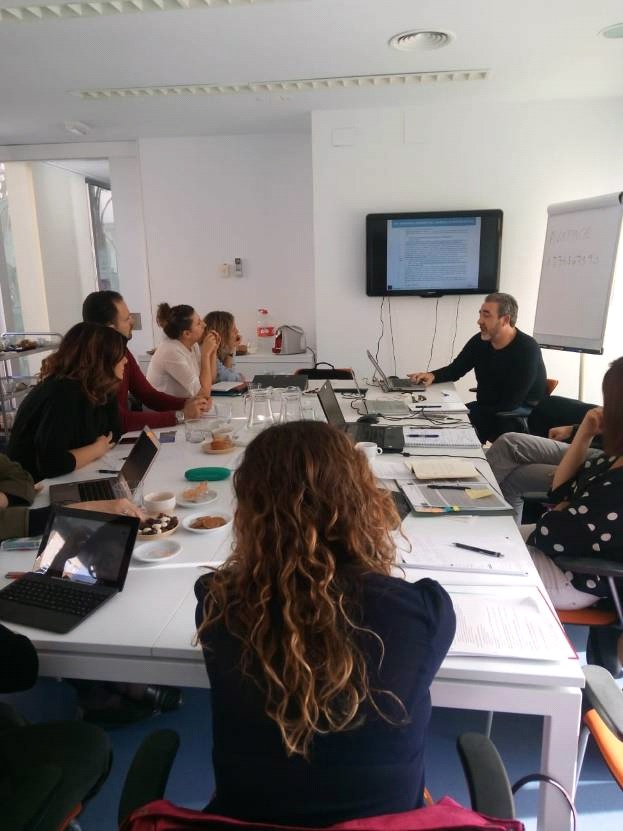 Working in I.O.1 Co-Created Methodology
Main contents to be included in the Training Program
Methods and Tools
Key competences to be developed
Key factors for getting successful knowledge transference
Specifications and approach of the Training Materials and Designed Experiential
Training Activities
I.O.1 Procedure for the implementation of Co-Creation Sessions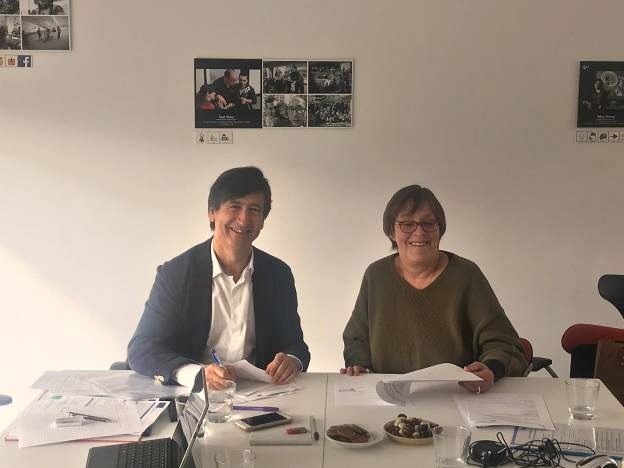 Next Project meeting June 26-27 in Braga. We will inform you on a regular basis about results and progress.