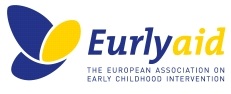 Invitation to the General Assembly on ECI Conference in Prague 2023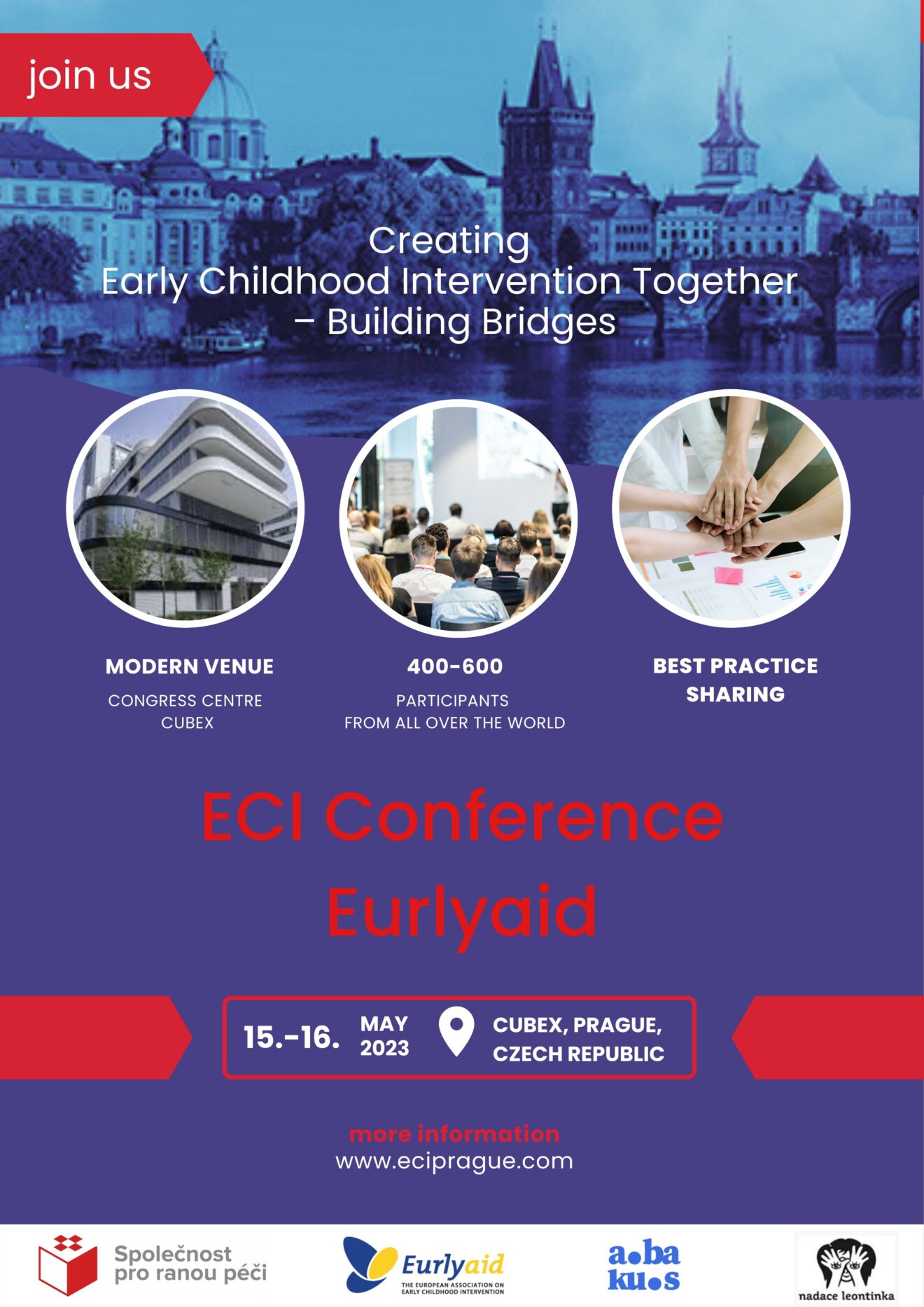 Dear Eurlyaid members and colleagues
I N V I T A T I O N

T O

G E N E R A L

A S S E M B L Y
The Board of Eurlyaid would like to formally invite all members of Eurlyaid to our General Assembly to be held on
Monday 15th May 2023 from 5.00 pm to 6.30 pm, Prague,
Czech Republic
The meeting will start after half an hour after the schedule hour with the members present in case that not two third of members are present.
The Assembly will take place during the conference on Early Childhood Intervention:
Creating Early Childhood Intervention Together-Building Bridges
The conference keynotes and workshops will cover a diverse range of topics related to early childhood intervention and family-centred practice.
An agenda will be forwarded to all members in due course.
We hope that you will be able to attend and look forward to seeing you there.
EURLYAID ELECTIONS

– May 15
th 2023
Due to the period of Covid, working as new board after our elections in 2018 in Kharkiv, we experienced like many people restrictions.
As our boardmembers live in different countries and were not able to meet personally and do all work online it created limitations.
Since fall 2022 we could get back to a more normal situation. It is therefore we would like to continue with this board until our next conference before we change board members and tasks.
Due to private reasons 2 board members stepped out during the period 2018 - 2023 and we would like to thank them for their input, energy and commitment while involved:
Carolyn Blackburn from Great Britain and
Jeanette Persson from Sweden.
Because it is almost 5 years ago we present our current 7 board members to refreh memories and kindly ask you during our General Assembly to accept their candidacy for the upcoming period:
Ana Serrano from Portugal
Noor van Loen, from Holland
Siegfried Holzschuster from Austria
Jitka Barlova from Czech Republic
Ana Maria Serrano - Portugal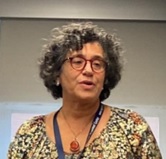 Associate Professor – Institute of Education, University of Minho
Has a degree in Psychology from the University of Coimbra.
Holds a master's degree in Early Intervention from the University of Cincinnati, USA, as a Fulbright Scholar, and a PhD in Child Studies, area of Special Education from the Institute for Child Studies at the University of Minho.
Associate Professor in the field of Special Education, Director of the Masters in Special Education, Head of the Department of Educational Psychology and Special Education.
Also developed a Master's program in ECI in 2000 at the University of Minho, one of the first Master's program for training ECI professionals in Portugal.
President of the European Association for Early Intervention –EURLYAID. Member of the Board of Directors of the International Society of Early Childhood Intervention and a member of the National Association for Early Intervention (ANIP).
She is part of the SNIPI (National Early Intervention System) North Subcommittee's Supervision Nucleus.
Noor van Loen - Netherlands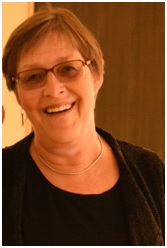 Since
1988 member of the Dutch parent
organisation
BOSK and since 1994 representative in Eurlyaid. Member of the board since 2012 and treasurer since march 2014. Master Social Work.
I have worked as social worker and manager/coordinator. Within probation for people with addictions for 10 years, in a child rehabilitation center and since 1999 again in the field of probation.
In between 12 years at home for my son.
As parent representative

for instance

I initiated/participated :
-
Dutch BOSK-Eurlyaid Conference 2006 and within that conference the start of a Dutch national project on Early Intervention
-
Was member of project-steering committees
-
Participated in research projects: for example on children with cerebral palsy and behavioral aspects
-
Taught at university for students neuro-psychology and students physiotherapy

in their training to become specialists for children
-
Was co-author and editor for the book ( in Dutch) on hemiplegia, published in 2005
Advocate for and invest in Eurlyaid is my focus: so cooperation between families and professionals, scientists and international cooperation will sustain.
Margarida Cañadas Pérez - Spain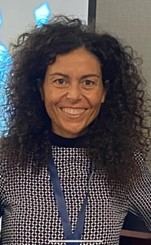 Graduate
in Occupational Therapy and Anthropology
and a PhD about Family centered practices in Early Intervention
Professor
, Department of Occupational Sciences, Faculty of Psychology at the Catholic University of Valencia, Spain
Director
of the Center for Inclusive Early Childhood and Early intervention at the Catholic University of Valencia.
Director of the UCV International Early Intervention Observatory, which involves organizations, researchers and families from 15 Ibero-American countries
Board Member of the

European Association for Early Intervention –EURLYAID since 2016.
I am the mother of a child with a disabilit.

Siegfried Holzschuster - Austria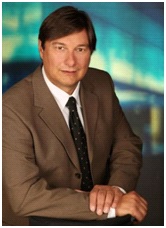 15 years Managing director of The "Sozial- und Heilpädagogische Förderungsinstitut Steiermark" (SHFI) a NGO in Graz, Styria, southern province of Austria.
Academic degree of business management and social affairs.
Married and has two grown up children.
Part of several Eurlyaid Projects like AGORA and VET Project, I am part of EURLYAID Board, with financial and organizational tasks.
In SHFI in Graz, they run a postgraduate university course for ECI, , integrated training courses in different areas of special education, we did studies with preborn babies, the organization provides education, research and implementation of new concepts in the field of ECI.
The "SHFI" was an integrative part of the activities of the European Eurlyaid-Group. Within this context it is our special interest to promote the idea of an European curriculum for ECI-professionals, to initiate international educational impulses in this field.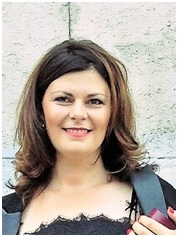 Phd, Assistant Professor at the Faculty of Special Education and Rehabilitation, University of Belgrade, Serbia.
Experienced researcher and lecturer within the field of early childhood intervention and early educational inclusion.
Phd:"Children with developmental delay in regular preschool groups: new procedures of identification, assessment and support", defended in 2015
Member of EURLYAID and ISEI. Secretary General in organizing EURLYAID Conferen in Belgrade, Serbia.
I am working as Assistant Professor

since 2016

(Early intervention and

Developmental assessment and treatment of children with developmental delay – at Bachelor level of studies and ECI at Master and Doctoral studies).
Until December 2018 I am:
For

UNICEF: Early Childhood Intervention Consultant, Supervisor in

Supporting selected trained professionals of the implementation of Routine Based Intervention techniques ( Ecomap, Routines-based interview, IFSP) etc., from June to December 2018
For OSF UK: December 2017 to december 2018

Leading researcher "Creating conditions for the development of a comprehensive system of early intervention in children at an early age in Serbia" OSF UK, UNICEF Serbia and Belgrade Psychological Center.
In the past : for UNICEF October 2016 to July 2017 Early Childhood Intervention Consultant
(Situation analysis of services for infants and young children with disabilities in Republic of Serbia. Development of early childhood intervention services: opportunities and challenges)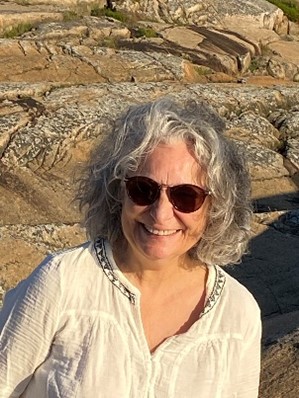 After many years at the Children Habilitation center (Østfold County) co-working with the NICU (Neonatal Infant Care Unit), Ena Heimdahl MA in Special Needs Education works now as senior adviser at Statped

Department of Complex Learning Difficulties- Division Early Childhood Education and Care

.


Statped is the Norwegian National Agency under the Norwegian Department of Education
Her main field of interest is children with PMLD (Profound Multiple Learning Disabilities) at the pre-symbolic level of communication and mealtime as an arena for joy and interaction. Additionally, she is a Certified marte meo therapist and infant massage instructor.
She is the author of several articles, and speaks widely at different national and international conferences.
Jitka Barlova - Czech Republic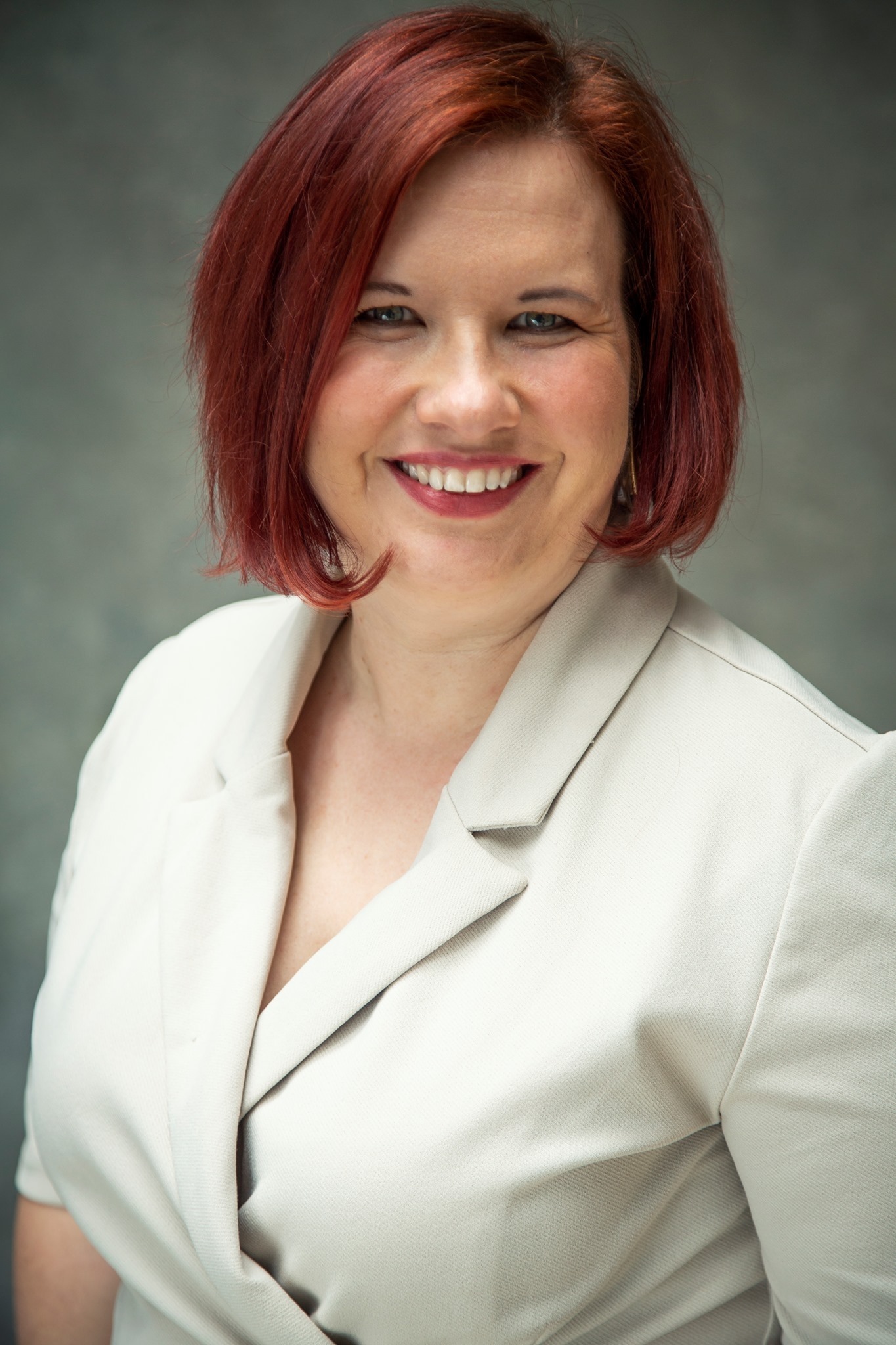 My name is Jitka Barlová and I come from the Czech Republic. I work for Společnost pro ranou péči (Associations for Early Intervention) which brought early intervention social services into the Czech Republic 27 years ago. Currently, the company has 6 centres all over the country and yearly cares for approximately 500 families with special needs children. I'm the director of an early intervention centre in Prague and am in charge of 90 families. I've majored from special education at the Charles University in Prague, and later got my Ph.D.
My dissertation thesis was a Comparative study of early intervention systems in the Czech Republic and Austria, which allowed me to utilize the knowledge I acquired over my long-term stay in Graz, Austria. There, I originally worked as an early intervention specialist, later becoming the director of Sozial und Heilpädagogisches Förderungsinstitut Steiermark. I was in charge not only of the early intervention centre, but also of a university training programme. My aim has always been to join forces with people of various nationalities, and to develop the field of early intervention as well as the quality of support provided to families with special needs children.
Professionally, I specialize in providing a complex range of support services to families with children with a serious, life-limiting condition, with prematurely born children, and children with cerebral palsy. Another specialized subject I'm familiar with is the issue of siblings of special needs children.
I'm a published author as well as a teacher at the Charles University in Prague, give lectures on early intervention, and conduct seminars.
Last but not least, I'm a mother to two amazing children, wife to a great husband who supports me in all my professional activities, and a mistress to a crazy hyperactive dog.
As a long-time member of Eurlyaid, I'd like to employ my international experience as a member of the Eurlyaid board.
Best regards from the Eurlyaid board