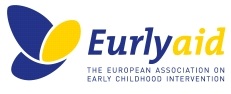 Eurlyaid Newsletter January 2022 Update Prague Conference 2022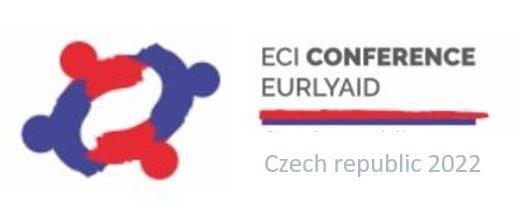 Dear friends and colleagues!


After a long time of silence, we would like to inform you about the plans for our annual Eurlyaid conference. The real conference is postponed to autumn 2022.
Due to COVID our October 2020 conference in Prague had to be postponed to autumn 2022.
Therefor the board of Eurlyaid decided recently, in cooperation with our Czech colleagues, decided to organize a

3 hour online mini conference, free of charge on:


24th of February 2022
from 10:00 am to 01:00 pm MEZ European time.

For registration use the link on the website: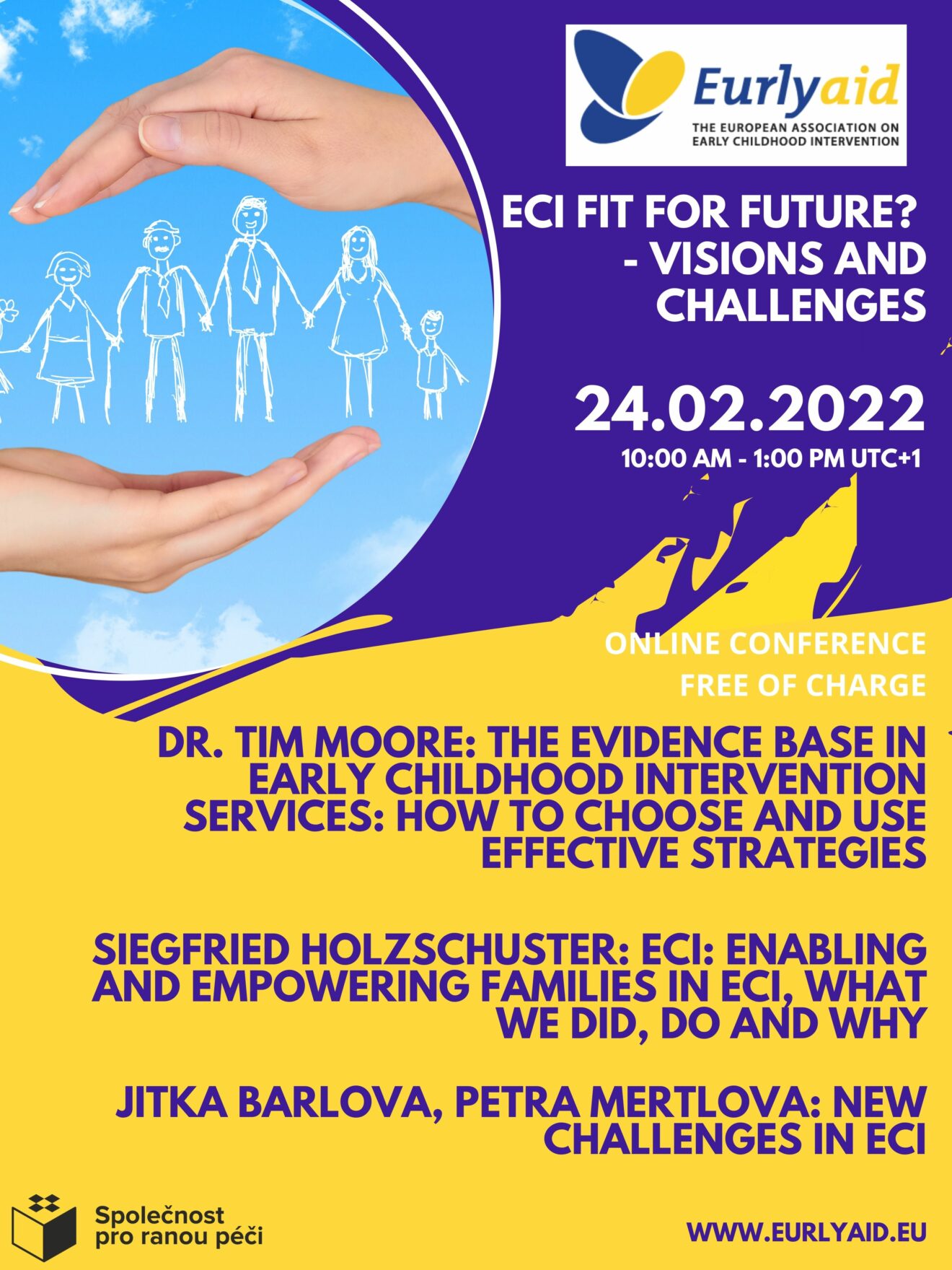 We look forward to see you online.