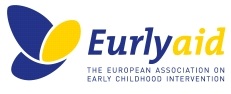 Eurlyaid Newsletter July 2021 Update Prague Conference 2022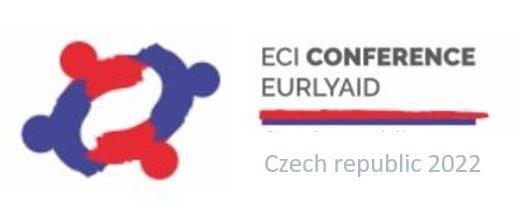 Dear friends and colleagues !


After a long time of silence, we would like to inform you about our the plans for our annual Eurlyaid conference.


As you know:
due to COVID our October 2020 conference in Prague had to be postponed.


We had hoped, like many all over the world, we would be able to organize it in 2021.

However, looking at the developments concerning COVID it still is not safe nor allowed to organize an in-person conference this year.


The board of Eurlyaid decided recently, in cooperation with our Czech colleagues, to organize a

3 hour online mini-conference,
free of charge on:
24th of February 2022
from 10:00 am to 01:00 pm MEZ European time.

There will be simultaneous translation Czech-English and Spanish available.



Keynote: Tim Moore, approx. 30-45 minutes
2 Czech speakers: approx. 20 minutes
2 EURLYAID speakers: approx. 20 minutes
a short brake
1 hour questions/answers/discussion with presenters
Our Czech colleagues will contact all colleagues that already had registered previously for the 2020 conference to inform them.
We are aware many of us have become "experts" in online work. And although we also know none of us prefer this way of working because we miss the personal contacts and "in between moments" during meetings, it is the only option at the moment available to be in contact internationally and share information.
In case the situation with COVID improves our intention is to organize a 3 day in person conference later in 2022, most likely again in October 2022 in Prague. But we will inform you as soon as it is possible to safely start preparations.


We received a proposal/offer by Plena Inclusion- Spain:
Because travel budgets are hardly being used over the last 1½ year they can and will provide an interpreter for the online conference to translate all English into Spanish.
We appreciate their offer very much and invite you, in case you consider following their example: please contact us at info@eurlyaid.eu


We will keep you updated about the program and registration.


Enjoy your holidays and stay safe,