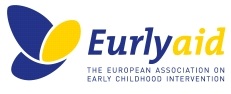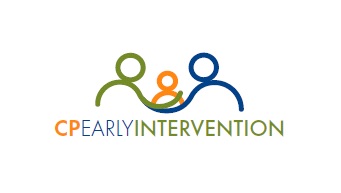 Eurlyaid Newsletter May 2020 Avapace

Newsletter AVAPACE PROJECT, period Jan-May 2020
We hope you all are ok and in good health. How difficult it still might be also have found a way to adjust to the situation we still are in.
We notice many of our colleagues are doing their utmost, from home, to find ways to keep on supporting families ánd each other as colleagues. It's so good to see how creative you all are although we realize it's not always easy.
Current projects encounter the same barriers: partner meetings have been cancelled, pilot- and test training has to be done online instead of during meetings in person. And in this specific project our Croatian colleagues had to deal with the effects of earthquakes amidst the COVID pandemic.
The project meeting in Zagreb, planned for the last week in March 2020, we had to cancel and was substituted by several online sessions. With the whole group and with each project partner group.
Fortunately many are used to have these online meetings but usually they support the "real life" meetings. Now it has to replace it and as we all experience that is a bit different.
Not in the least because we miss the lovely dinners with local food as a reward for the work done….


However we will report about the progress and activities during the last months:
General information about Project
Target groups: 'early care families, professionals and adults with cerebral palsy. In this project, the main objective is the empowerment of the family based on specific training in the paradigm of family-centered practices. It is a training, guidance and information for people with cerebral palsy with the aim of including them in the family support network throw the online platform.
For the families, an accompaniment is proposed from formations where the common themes of interest are treated, with the aim of training families to improve the sense of self-efficacy and self-efficacy in relation to the development of their sons and daughters.
This project was launched as of November 1, 2018 and will be carried out until November 1, 2020.


UNIT 0: INTRODUCTION TO ECI (EURLYAID)
UNIT 1: EMOTIONAL INTELLIGENCE (HURT)
UNIT 2: COMMUNICATION AND COOPERATION (APCB)
UNIT 3: LET´S TALK THE SAME LANGUAGE (AVAPACE)
UNIT 4: RELATIONAL AND PARTICIPATORY PRACTICES (EURLYAID)
UNIT 5: HOW TO IMPROVE OR "BOOST" MY NETWORK (IL-CERCHIO)
UNIT 6: WOULD YOU HELP ME TO BECOME A BETTER MENTOR (AVAPACE)


we managed to update, correct (after feedback) and finalize all materials for all units, including introduction videos and accompanying voice-overs in the PPt's.
at the moment translating all these materials in all languages is being done and we hope to finalize by the end of June.
the work on the project website is (almost) ready to put all materials online and make them accessible for trainees.
the project activity to test and perform all materials with groups of parents and professionals had to be adjusted to "distant and online". The project partners will do their best to make it work.
next project meetings will be held online as long as traveling is not yet possible.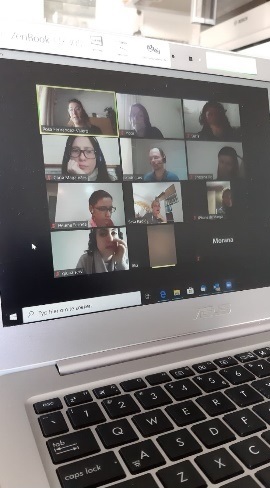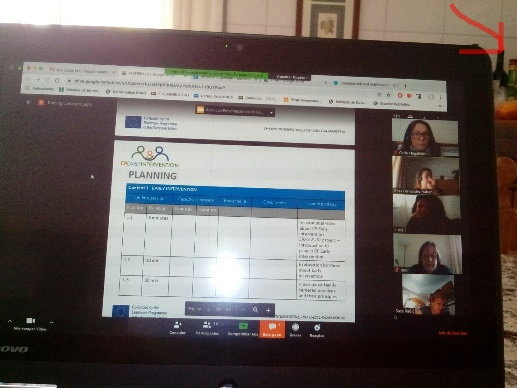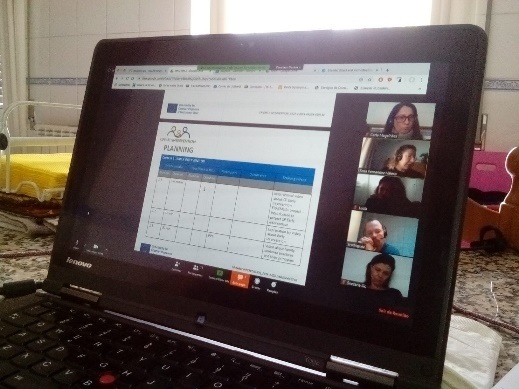 Online project meeting March 31th, 2020


Online project meeting April 6th with coordinator…no pictures


Online project meeting May 7th: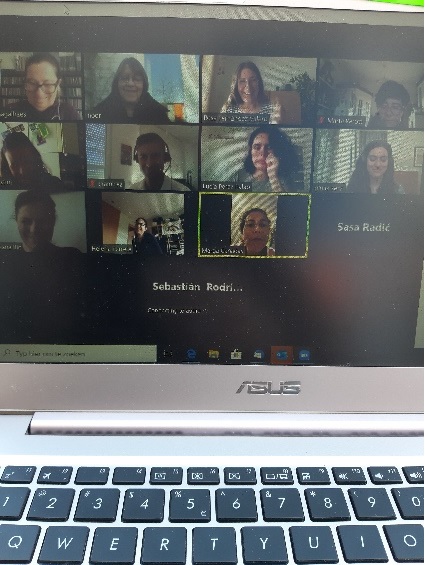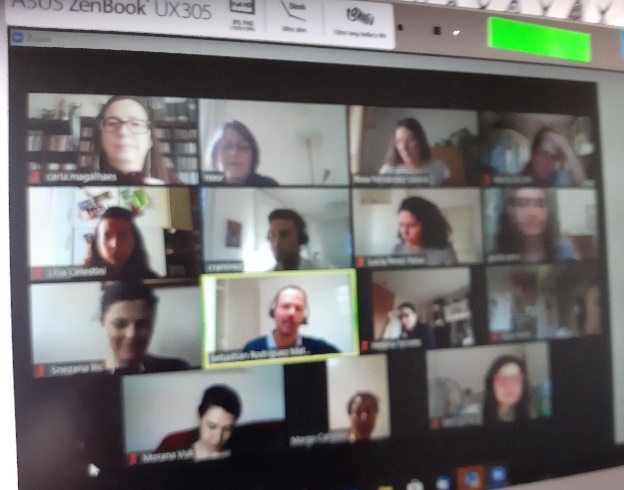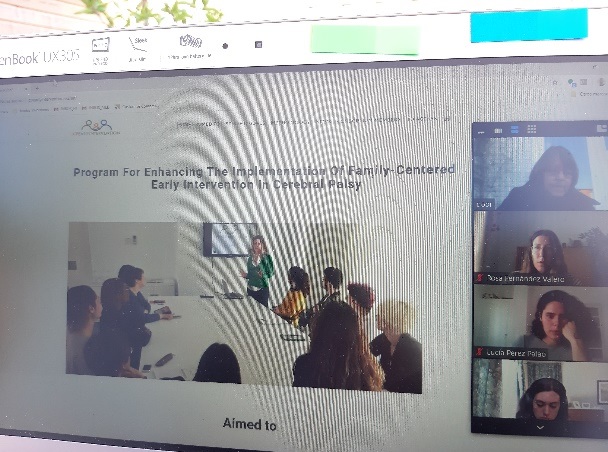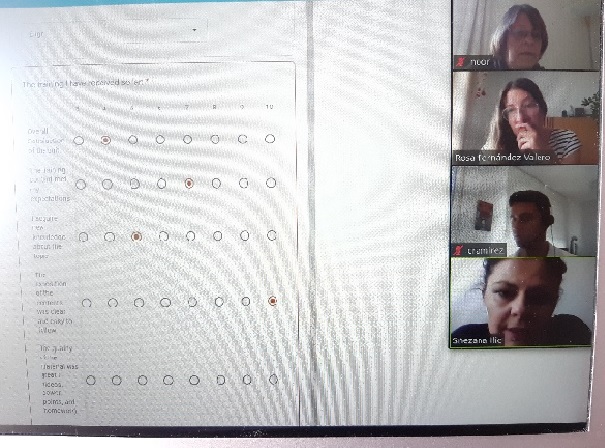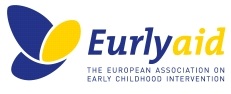 We will keep you updated about progress during the next period.