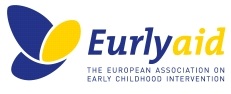 Eurlyaid Newsletter April 2020

Postponement conference October 19-21,Prague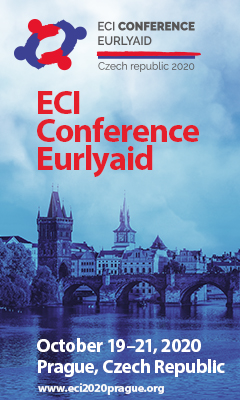 dear members, friends, colleagues,


The board of Eurlyaid hopes all of you, your families, friends and colleagues are doing ok in this exceptional time we are all going through.


The information we send to you now, most likely will not come as a surprise.


Our Czech colleagues have been monitoring the situation in their country (and beyond) very carefully and have been in contact with their government, stakeholders, funders and conference venue, to discuss the arrangements they had and how to handle in case we would have to postpone the conference planned in October this year .
An important element in this discussions has also been the available information there now is worldwide about the Covid-19, the essence of it, how contamination will develop and how a safer situation might develop, possible vaccines etc, it all is still in a very uncertain and premature phase.
All these considerations make it impossible to estimate or predict how working, traveling, even just our normal daily life will look like after summer.


After extensive and careful thinking and all the above mentioned considerations, we decided to indeed postpone our annual conference October 19-21 in Prague and now plan for October 2021.


The conference organization will contact all keynote speakers with the request (and hope) they will be available and willing to come to the conference in 2021. Those who have submitted abstracts also will be contacted to discuss and decide on their abstracts.
We will keep you informed by newsletters and also by FB.


Health and safety are priorities now and that will continue to be the case during the upcoming months.


Take care and be safe. Our hope is to meet you in Praha 2021.