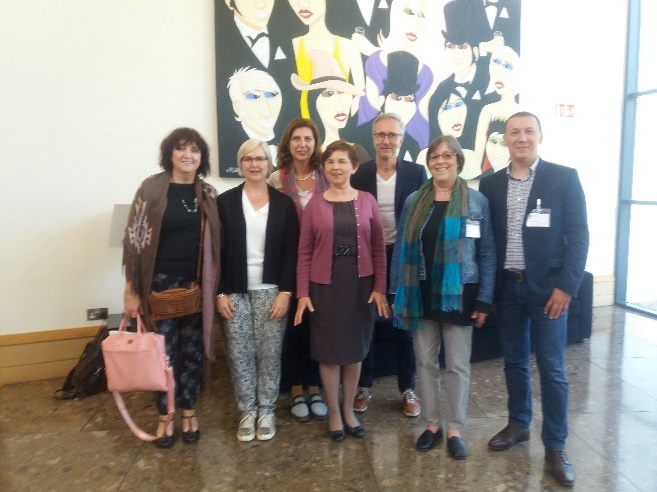 During the EASPD-EUSE conference "employment for all", Belfast, June 14-16th, 2017 over 650 participants joined. They came from all over the world.
Eurlyaid was present and involved from our specific focus and activities in the board of EASPD and the Interest Group from EASPD on Early Childhood Intervention.
For more impressions/photo's in general about the conference you can look at https://www.facebook.com/easpdbrux/  and  https://www.facebook.com/EmploymentforAllGlobalPerspective/?fref=mentions
The meeting of the Interest Group was energetic and vivid. Thanks to those present!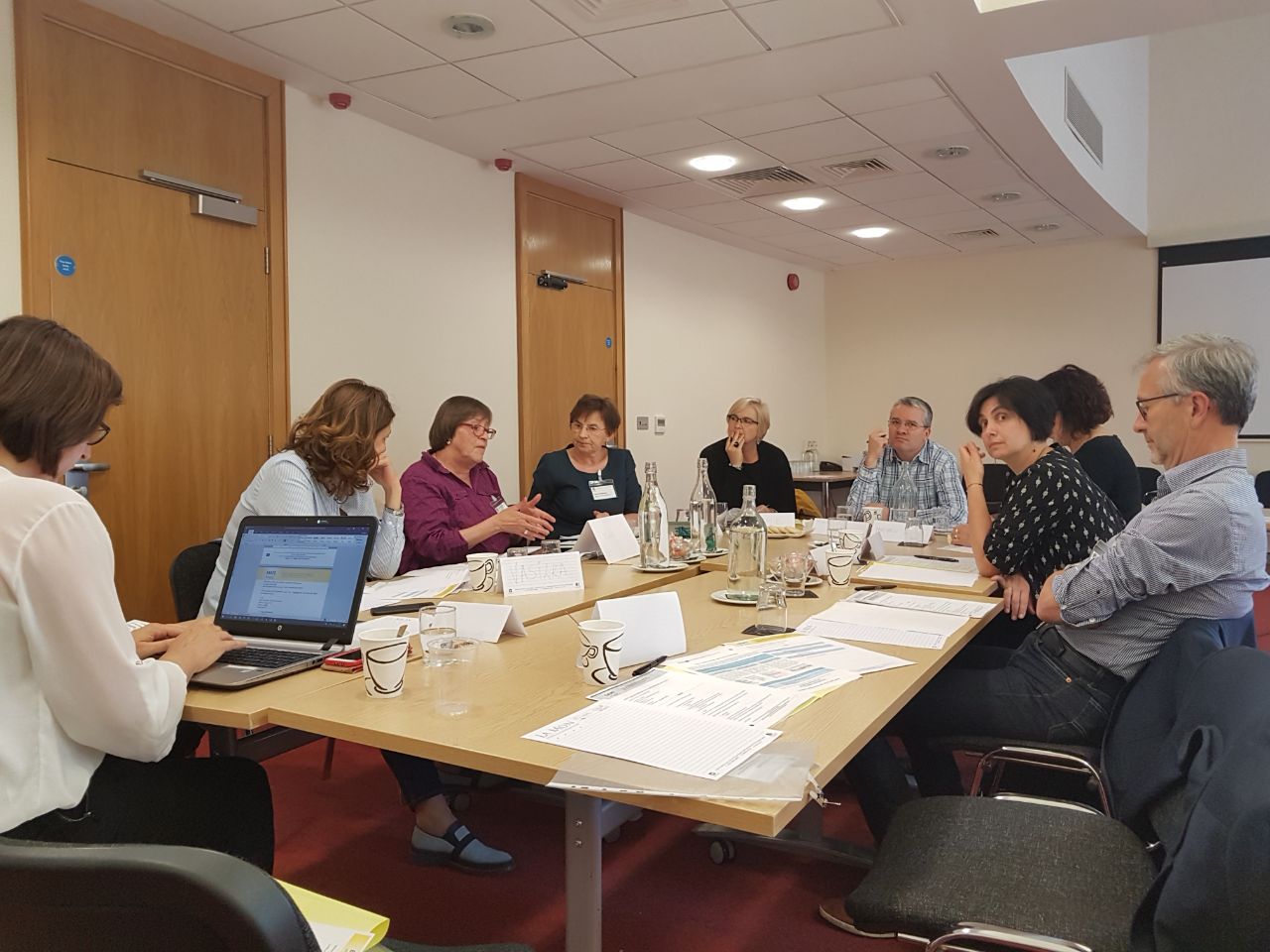 Information on the work of the recently formed "core group", during a meeting in Zagreb in January 2017, has been shared. The plans and program in concept as discussed in Zagreb too.
As were the project proposals that have been worked on. One has been submitted at Velux foundation, named the Agora project. One Erasmus project has been cancelled for now due to little time, but we will continue to work on it to be able to submit the next round in 2018.
As soon as news is available we will update in more detail.
Kind regards,
Noor van Loen
treasurer Eurlyaid, BOSK representative
Co-opt board member EASPD, vice-chair InterestGroup on ECI-EASPD
van.loen@eurlyaid.eu